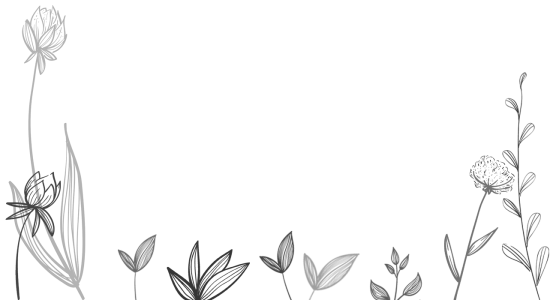 Our Company
Nature Theories is a pioneer company with vision to create pure, natural and effective products for beauty and well-being, with full respect not only to the man but to the environment as well. To this end we draw out of the traditional medical and pharmaceutical practice and combine it with the modern scientific research.
We get inspired by the nature and its invaluable treasures. We select drastic natural ingredients, extracts and oils of high biological value aiming at the creation of vegan products which will offer holistic care to the skin, not only covering its every day needs but its specific ones as well.
We use raw materials which are not tested on animals, they are not of animal origin and they are not genetically modified.
Our packing is handy and practical for the consumer, always made from environment friendly materials.